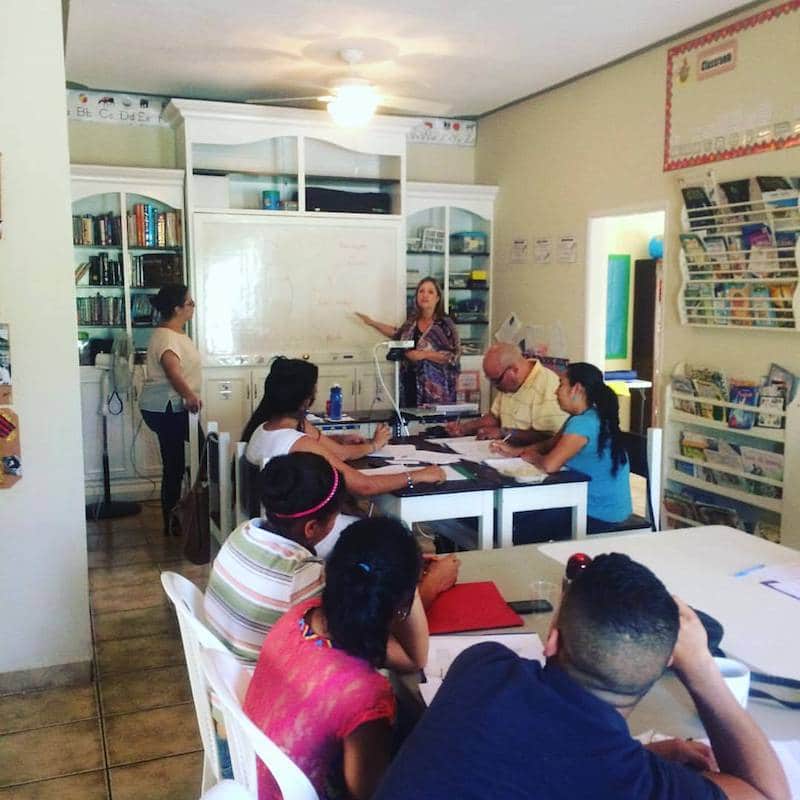 The honor and privilege of caring for children who were once orphaned, abandoned, or vulnerable comes with the responsibility of competently caring for their unique needs amidst the tremendous joys and great challenges that accompany day-to-day life.  Trauma has the potential to profoundly impact a child's development in all areas, altering the child's biology, beliefs, and behavior.  In order to equip those in caregiving roles to stand in the gap between hurt and healing, the staff and volunteers at Legacy of Hope Foundation spent the month of July learning together how to promote healing and restoration in the lives of the children we are serving.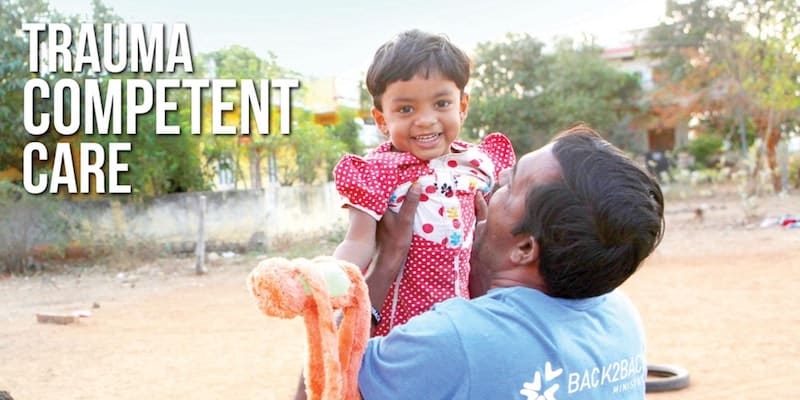 Back2Back Ministries developed the training called "Becoming a Trauma Competent Caregiver (TCC)."  TCC provides caregivers with the tools they need to be more than just compassionate for the children they are serving.  Caregivers are equipped with tools that allow them to serve as competently compassionate caregivers. There's an important difference between being compassionate and being competently compassionate. Being compassionate simply means that one has a feeling of compassion or sympathy for another.  Competently compassionate caregivers, however, feel compassion for those they are serving AND they demonstrate the skills, knowledge, abilities, and qualifications needed to care for children with a traumatic history.  They are equipped with the intentional caregiving strategies needed to bring healing and restoration to children.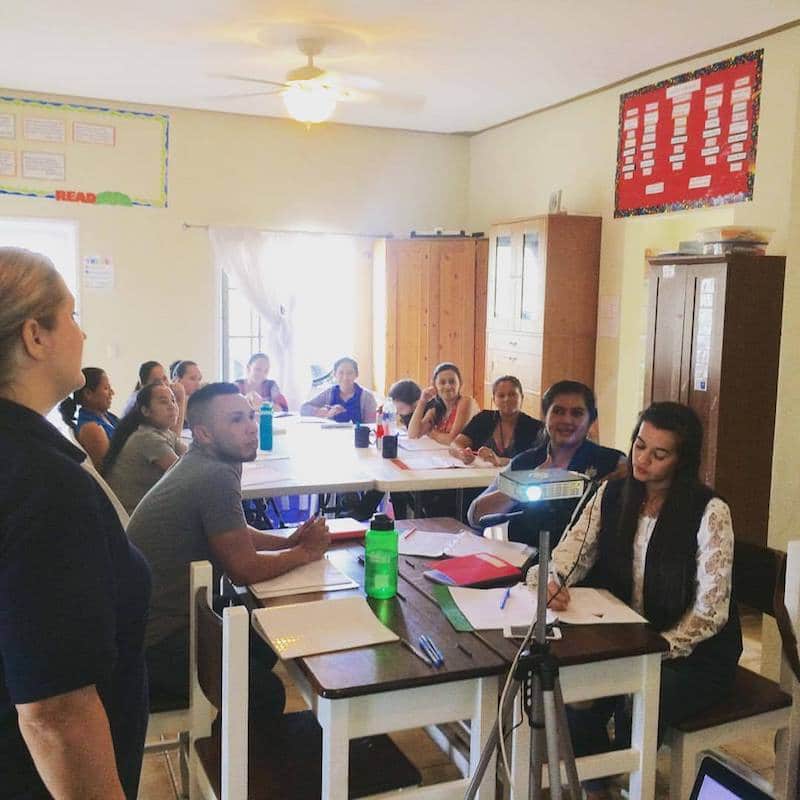 We are so thankful for the resources God has provided that help us to minister to the children we serve in a way that gives them the best chance of a bright future.  Because of the training we've received, every member of our team is well versed in the goals of child welfare.  We've learned and practiced the essential skills of trauma competent care.  The understanding we've gained of the potential lifetime impact of trauma on development positions us to better meet the needs of the children we serve. Seeing and experiencing how ongoing stressors in a child's life exacerbate childhood traumatic stress has empowered us to play an active role in reducing these ongoing stressors and providing our children with a peaceful environment.  Being able to identify coping responses, strengths and protective factors that promote positive adjustment among traumatized children equips us to stand in the gap more effectively. The skills we've learned allow us to identify new strategies, techniques and skills to manage children with a traumatic history.  Finally, learning to identify and put into practice strategies that promote our own self-care will allow us to serve our children with longevity and strength.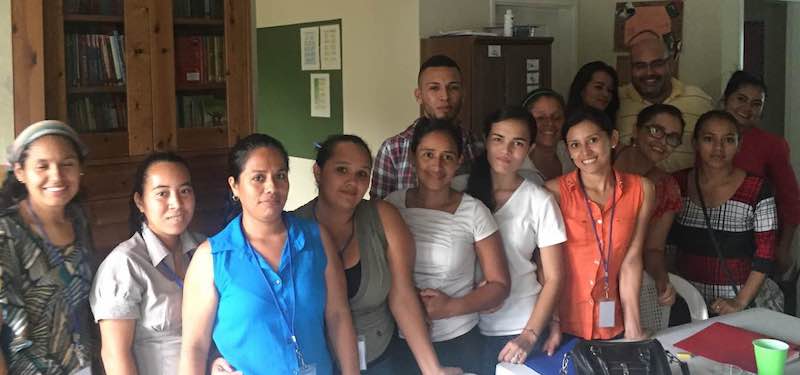 We are so thankful everyday for the opportunity to love and care for the children served through Legacy of Hope Foundation and the opportunity to be equipped with trainings like "Becoming a Trauma Competent Caregiver."  It is truly a blessing to be a part of lives being transformed and to be transformed ourselves as God works in us and through us on behalf of orphaned, abandoned, and vulnerable children.