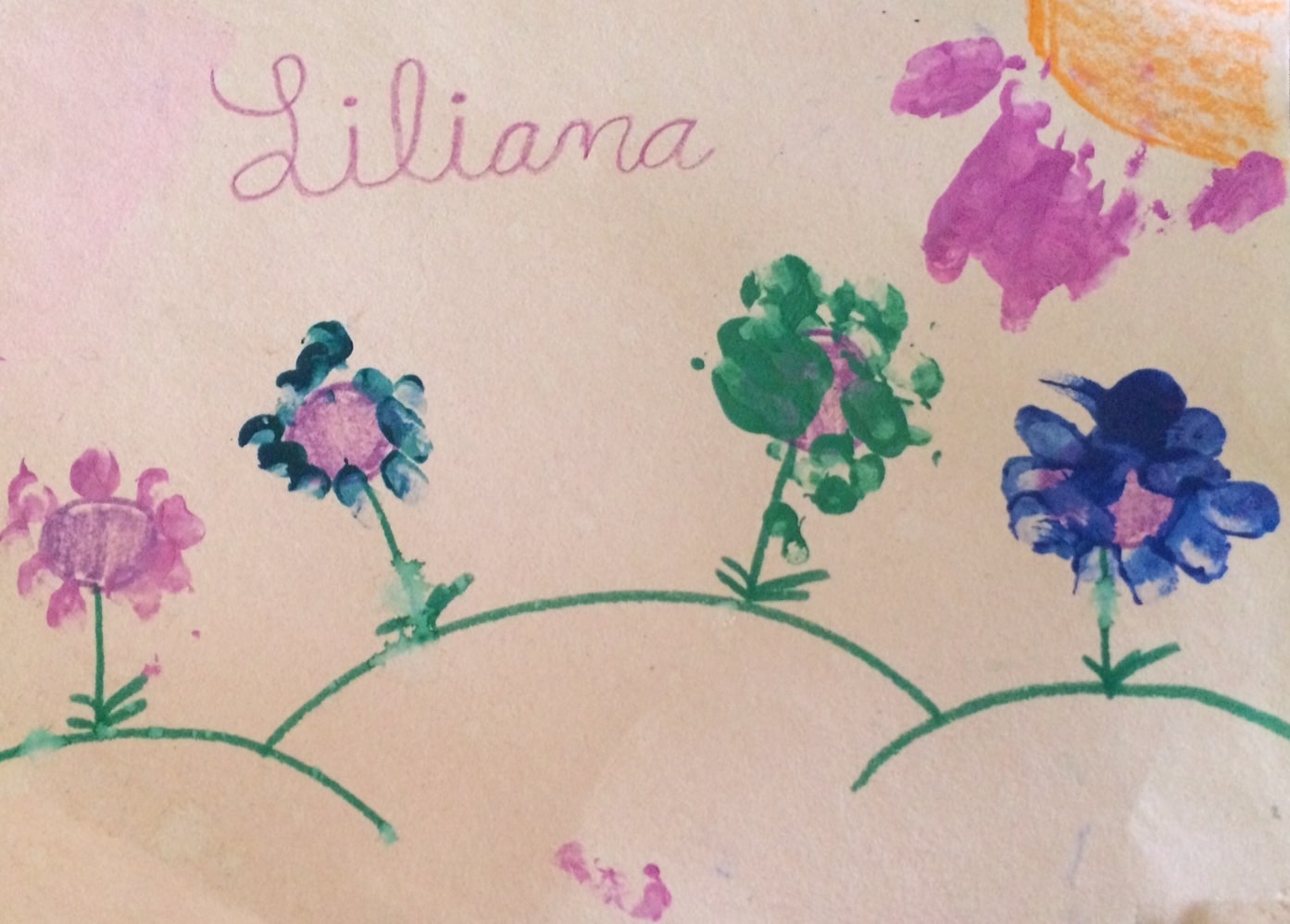 Who is Liliana?
Liliana is a two and a half year old who is full of life and spunk! She loves to be a ballerina, but also loves to horseplay. She loves to be the baby when the kids are playing house and have her sister carry her around. She keeps me busy and well-snuggled.
How did Liliana come to live at Legacy of Hope?
Lili's biological mother is mentally-ill. She gave birth on a toilet in the public hospital and left her on the floor. Due to the unsanitary conditions of her birth, she had medical problems from the start. A couple hours after they released her to us she had a febrile seizure and had to return the the hospital. She was diagnosed with a septic infection and stayed a few more weeks in the hospital. She was released to us a second time and stayed with the Spangler family for three months before moving in with me where she has been for the past two years. She had severe reflux and some respiratory problems as a baby, but has grown to be a very healthy 2 1/2 year old. She is such a wonderful part of our family!