Legacy of Hope Foundation has been honored to be chosen as 1 of 30 non-government organizations in Honduras to participate in the pilot process to certifying organizations that provide alternative care to children. On Monday, February 27th, we were officially evaluated and entered into this new process for non-profits in Honduras. This is an exciting time for us as our organization is able to be an example of best practices and integrity as we provide holistic solutions for orphaned and vulnerable children.  
Additionally, we are ecstatic to announce that we have signed a contact with the Hovde Foundation. They have agreed to partner with us to purchase two of the buildings we are currently renting for our ministry. Thanks to the support of the Hovde Foundation we will no longer have to pay rent on Transition House One or Two, and we will be making renovations to expand the Crisis Care Center to include a separate living space for boys and girls with special needs and children under the age of 4.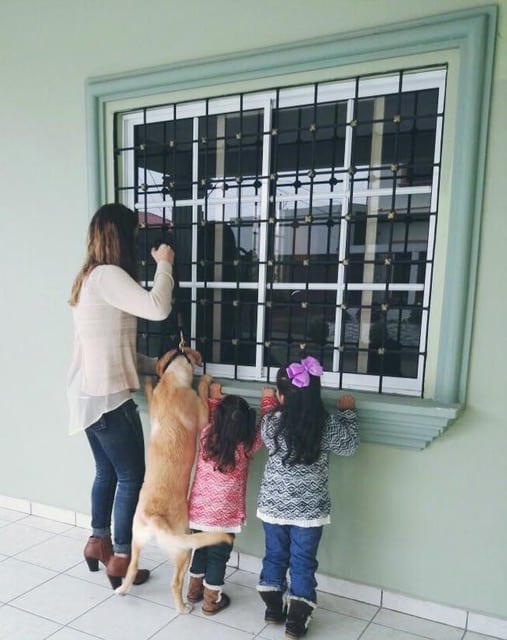 Legacy of Hope is constantly adapting and changing to provide the best quality of care for the children that enter our ministry, and due to this, Sophia Fitzgibbon, the director of the Crisis Care Center, opened our new Transition House 2. This new home houses 2 of the long-term Centro de Paso placements and 2 infants that in recent months had been placed in the Crisis Care Center. This is a big change for Sophia as she will be transferring out of the Centro de Paso and leaving it to be fully operated by Honduran staff. 
Transitional care endures many ups and downs as Rachel works to create a family environment where the children are able to create healthy attachments. One of those ups is that two of the babies in her care have entered the abandonment process, which is a step toward adoption. A down, however, is that foster care is still suspended and we are unable to operate as an actual transition home by placing children into foster or adoptive families. This means our space is limited and we are quickly hitting our operational capacity in order to offer the best quality of care for each child.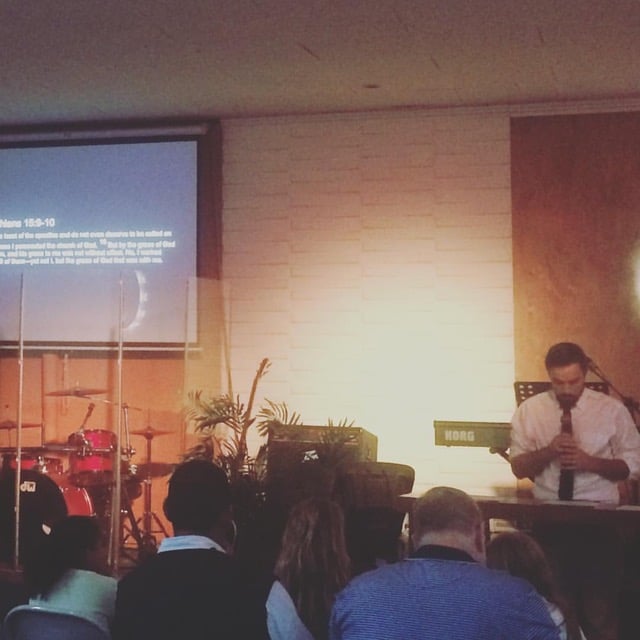 Our greatest calling here at Legacy of Hope is making sure that each child knows the love of a Savior. In November, LOH partnered with the CCI church in our town to offer an English speaking service. Tyler and Elsie Harbison run this program that meets every other week, and each family within our ministry is able to attend with their children. Although much of the intention was to reach out into the community, those numbers have been low; however, the opportunity for our native English speakers and the children in their care to come and worship has been priceless.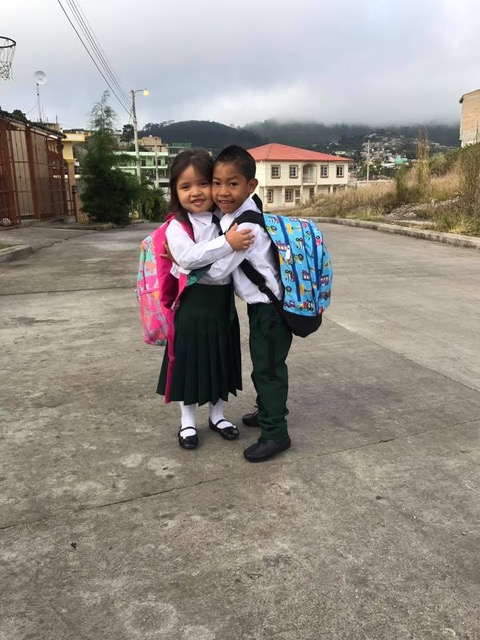 Another aspect of our holistic care is education. Anthony and Sasquia have been thriving in kinder at a school in town and love having "tarea" (homework) to do like big kids. The preschoolers in our Early Intervention Preschool Program have been learning their letters, numbers, and shapes through songs and hands-on play, and on the weekends are often found coloring and making crafts in Emma's "fun school." As for the Spangler big kids, their homeschooling program has been keeping them busy as they polish off book after book and work through Zoology, early American history, New Testament Bible, and piano lessons with Tyler. In a couple of weeks we are excited to be taking a field trip to Joya Grande Zoo as a learning opportunity as well as to show off the knowledge they've already gained.