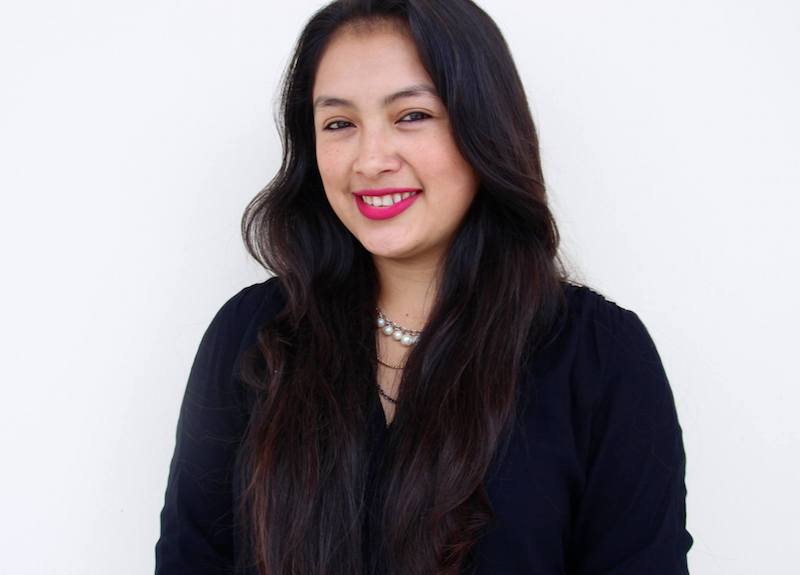 Ericka has worked with Legacy of Hope Foundation now for about three years, and it has been amazing to watch her grow as an employee and as a person. When I first came to Legacy of Hope foundation, Ericka was working at the Spangler's house as a foster mom to Kaleb and also as an employee within Legacy of Hope. I remember watching her run from place to place, making sure everyone was doing what they needed to be doing, playing with the kids, and loving Kaleb with everything she had in her.
I left Legacy of Hope in the summer of 2015 and returned soon after in January of 2016. Ericka was still here at Legacy of Hope, but now working as a Transition House  employee with Rachel Roberts and continuing her role as foster mom. I remember being amazed at her flexibility to change positions within the work place so easily.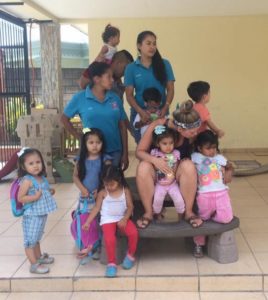 Now here we are, October 2017 and Ericka is still here as a foster mom to Kaleb, but now once more in a different role as the head caregiver in our new, expanded Crisis Care Center—Centro de Paso Jr. She is loving on teen moms and little ones who long to know the feeling of being safe and loved.
And during all of that, Ericka was taking classes at the university every weekend. What a rockstar!
I stand amazed as I watch her today. Adapting so easily, loving the children so strongly, and doing her job so passionately. As you read through the interview below you might come to understand why I am so proud of Ericka and stand amazed as I have watched her grow.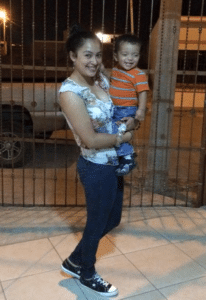 Question: What do you think is the most beautiful thing about working at Legacy of Hope with children from hard places.
Ericka: The thing that I love the most about this job is helping the children who need it the most and showing them the love that God has showed me. Caring for children and taking them in as your own is not something that is normal in my culture. But it is something that I think is beautiful, and I love how God can create a family.
Question: What is the hardest thing about working with children from hard places?
Ericka: Something that is hard for me is to have a strong bond formed with a child and loving them with everything I have, while knowing that at anytime they could leave.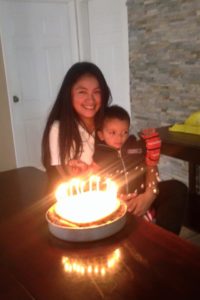 Question: What is one of your favorite things about this job?
Ericka: I love how this job changed my life in such a positive way, especially as Legacy of Hope has supported me in one of my goals—finish my schooling. Legacy of Hope has always supported me with everything I needed.
Question: Can you share with me a favorite memory that you have?
Ericka: Kaleb was very sick and in the hospital. When he got out he had a very hard time walking and talking. My favorite memory is when he took his first steps after being out of the hospital. I cant express the joy I felt.
I know Ericka will continue to be a key asset to Legacy of Hope as she joins us in caring children from hard places and continuing to display a passion for our mission: a safe and loving family for every child.